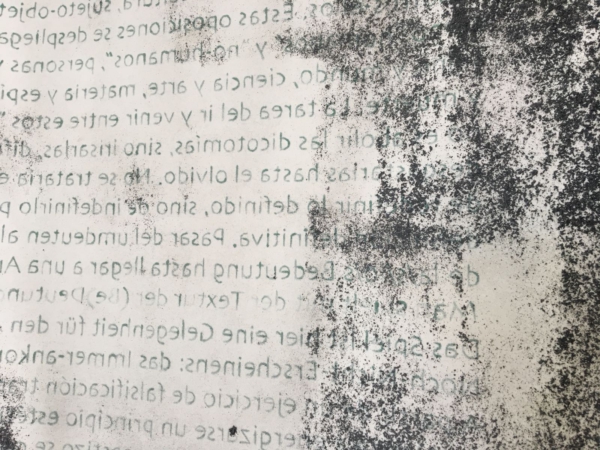 Modernity had its planned obsolescence: the obsolescence of tradition and of the idea of tradition. Accepting this cleavage...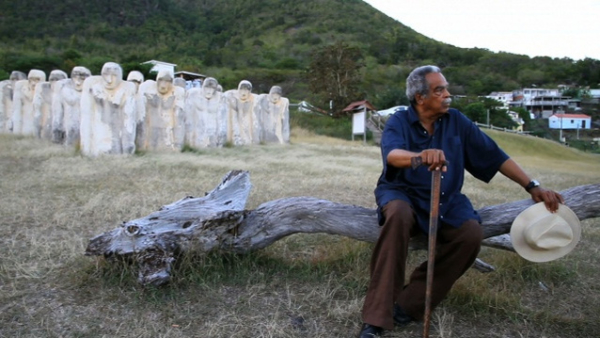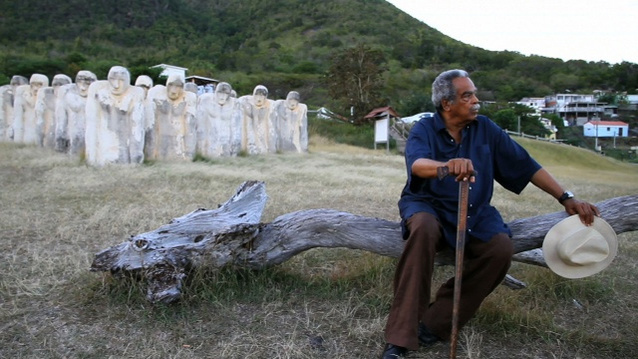 As part of the project Notes from a trembling community in a wilful state of flux, HMK is pleased...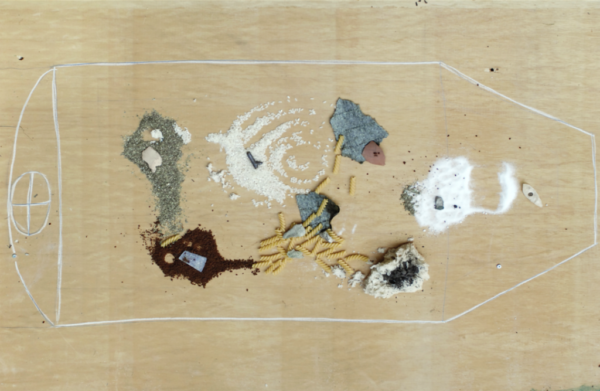 Taking its inspiration from the writings of poet and philosopher Édouard Glissant (1928-2011) Notes from a trembling community...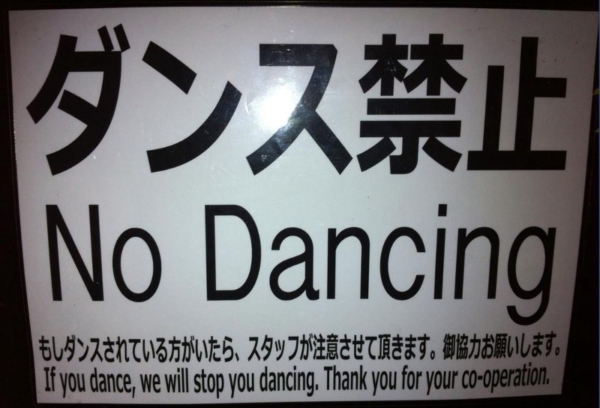 The following text by Leo Zhao was performed as a lecture during Commonplace in Berlin on July 20,...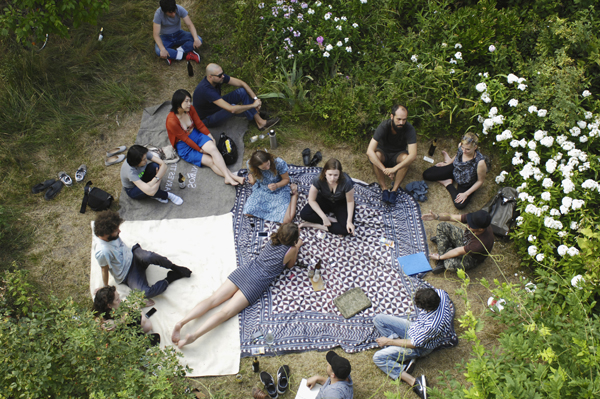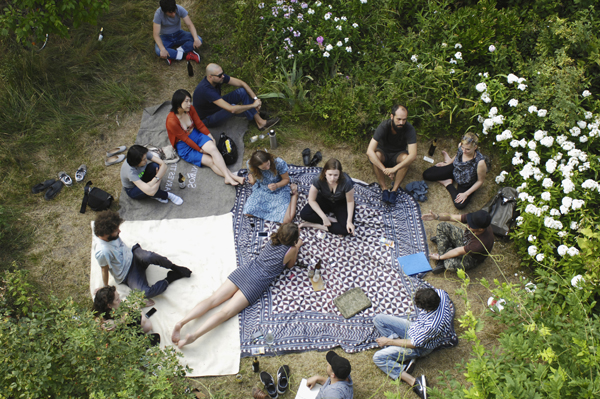 Commonplace was a series of lectures, discussions, screenings, and lunches organized in collaboration with artist collective Mahony and...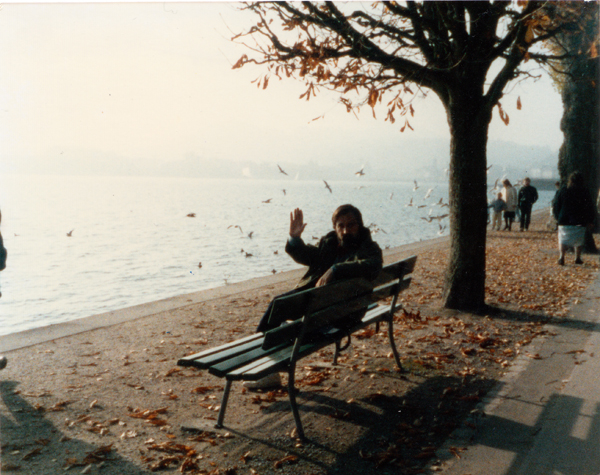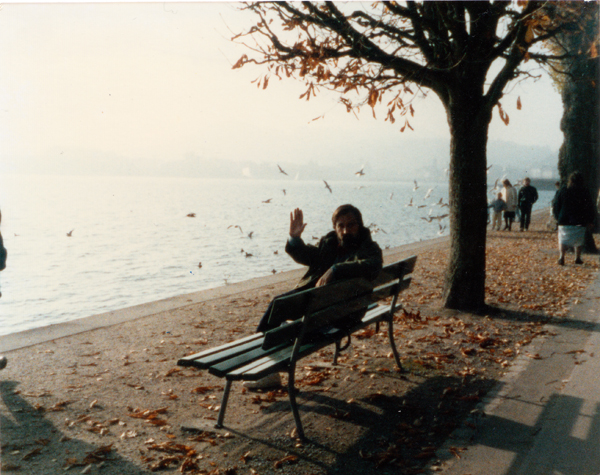 Irene de Craen: In the longer-term project The Brutality of Fact, you combine images of and texts about...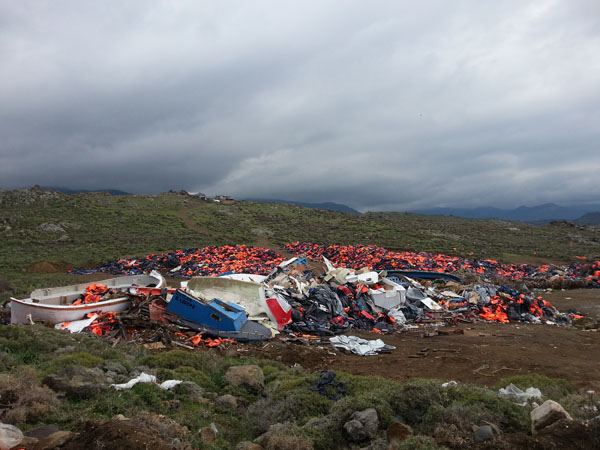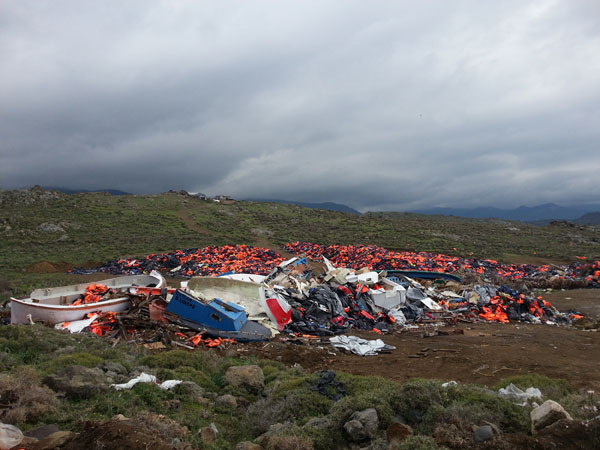 Ania Molenda in conversation with Merve Bedir on the possibility of "living all together" despite borders. Ania Molenda:...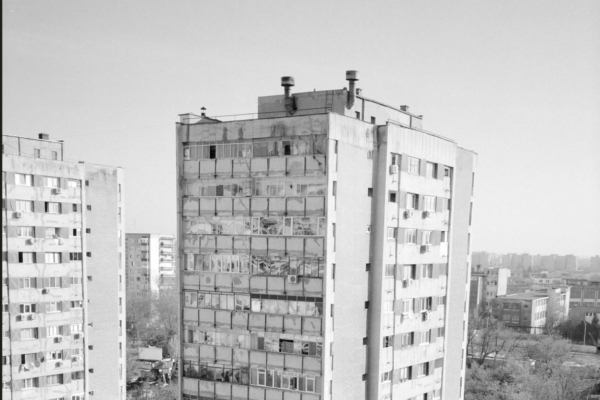 The Brutality of Fact (Part II) shows the latest part of an ongoing research project by artist Tudor...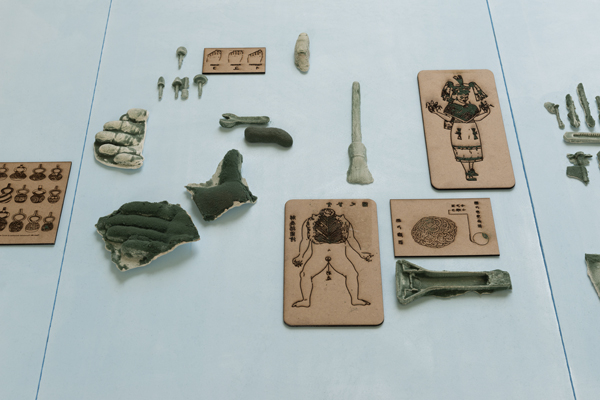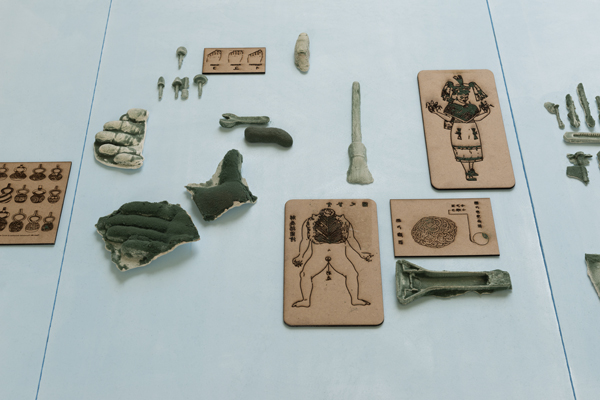 Irene de Craen: You're interested in the life of museum objects. Can you explain what you mean by...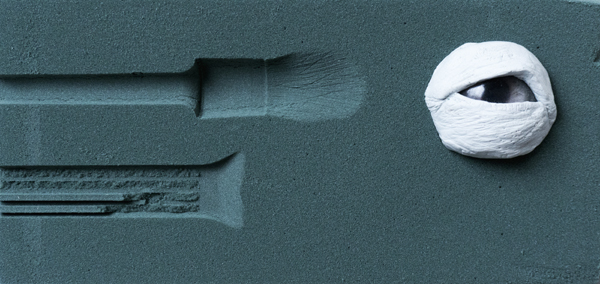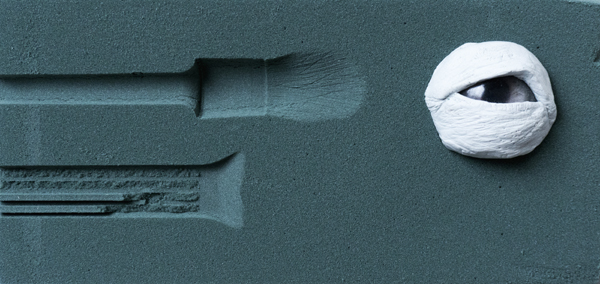 With the project Ghosts don't care if you believe in them, artist Arturo Kameya explores the 'life' of...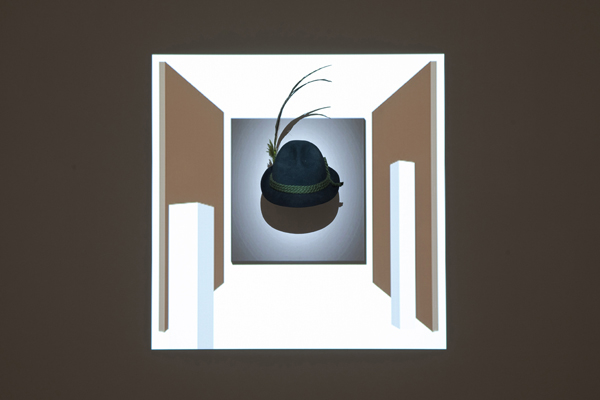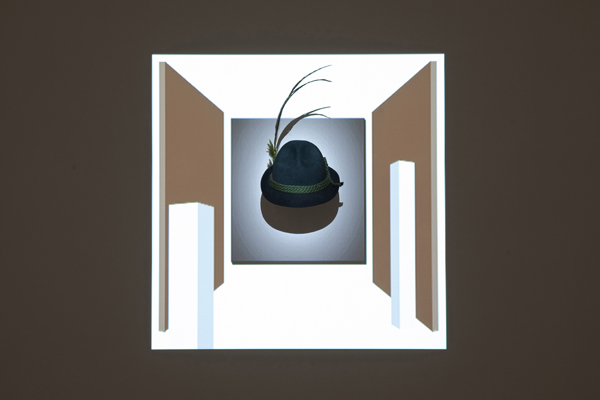 With the piece Feather Hat Variations artist collective Mahony analyses the possible conflicts that arise when a story becomes...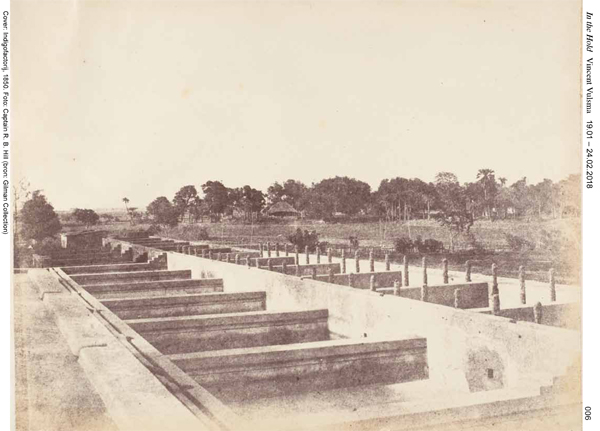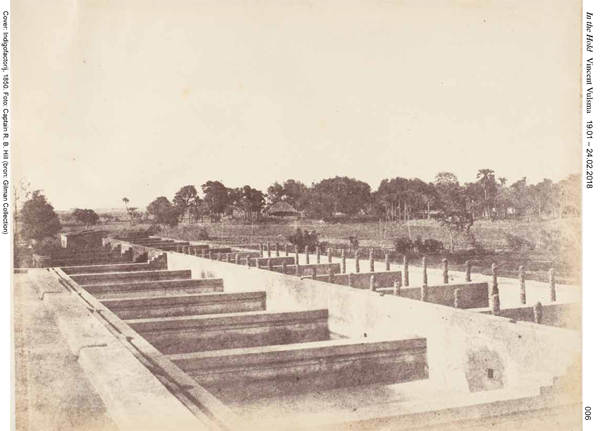 A display case in the exhibition In the Hold by Vincent Vulsma contains a selection of eighteenth-century books...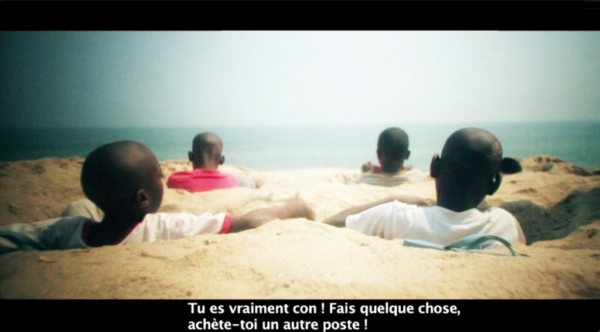 In collaboration with Kadist, Hotel Maria Kapel is showing a video work by artist Binelde Hyrcan. The video Cambeck is...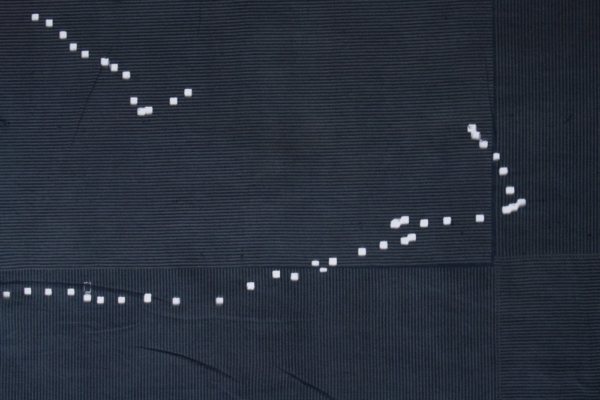 On 27 January 2018, Hotel Maria Kapel (HMK) presents a mini-conference at Framer Framed in Amsterdam, in the...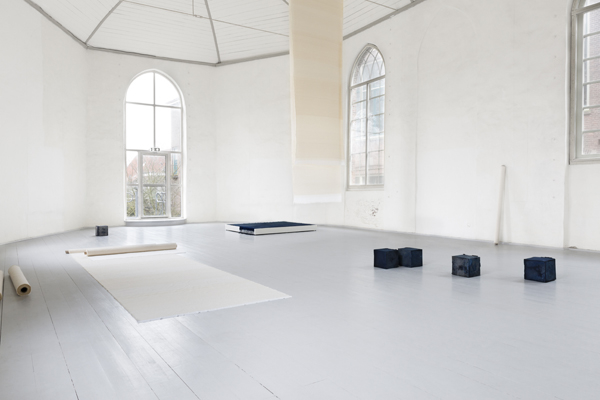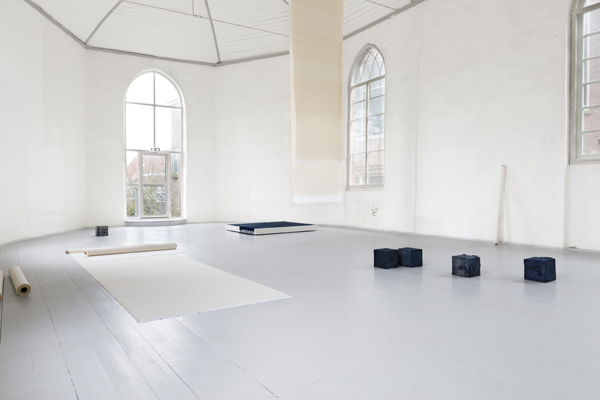 The exhibition In the Hold by Vincent Vulsma brings together a series of new works based on a...
Back to Top