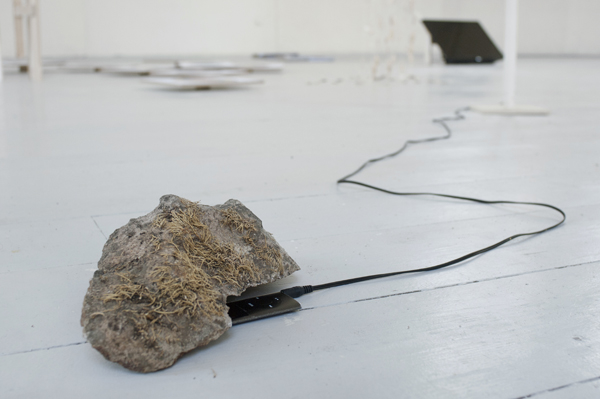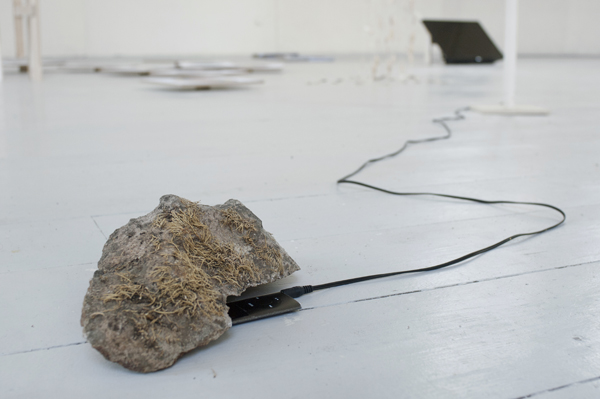 Irene de Craen (IdC): We started this project from the ideas of poet and philosopher Édouard Glissant (1928-2011)...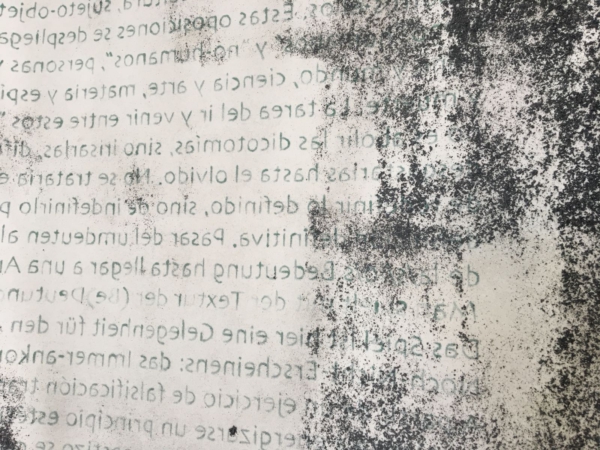 Modernity had its planned obsolescence: the obsolescence of tradition and of the idea of tradition. Accepting this cleavage...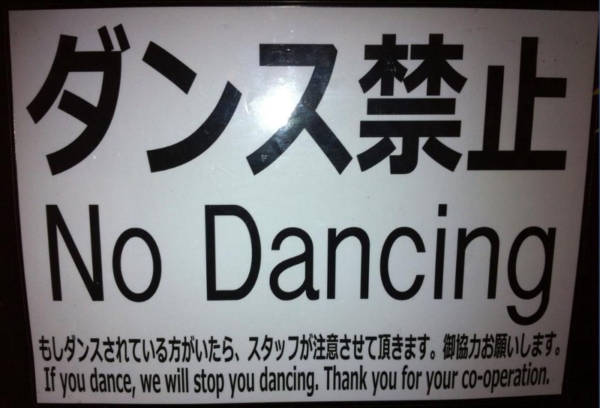 The following text by Leo Zhao was performed as a lecture during Commonplace in Berlin on July 20,...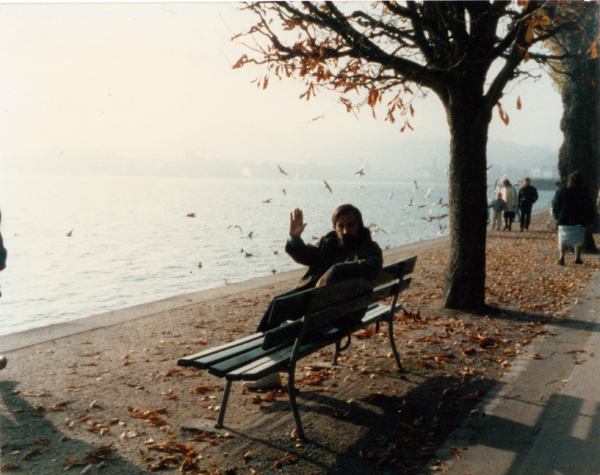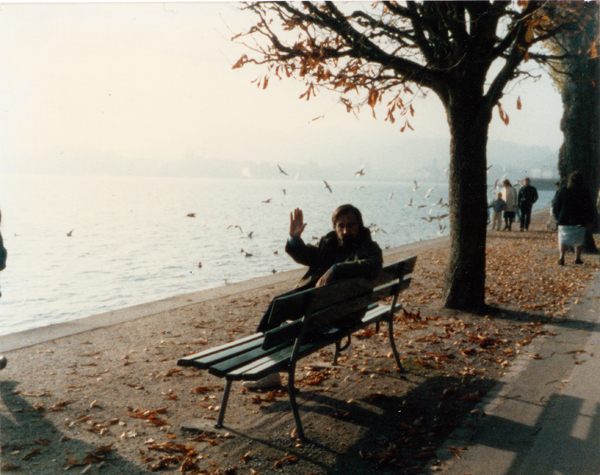 Irene de Craen: In the longer-term project The Brutality of Fact, you combine images of and texts about...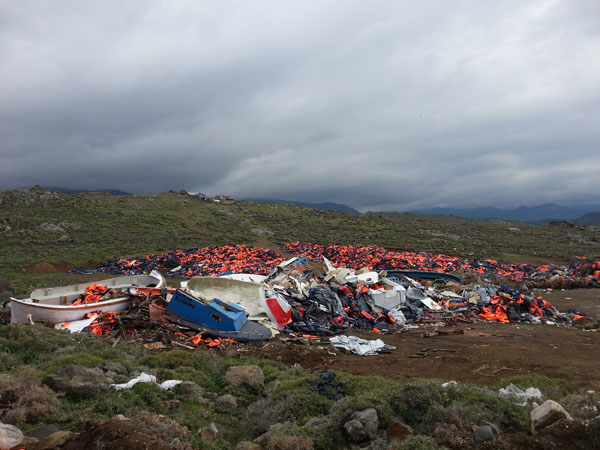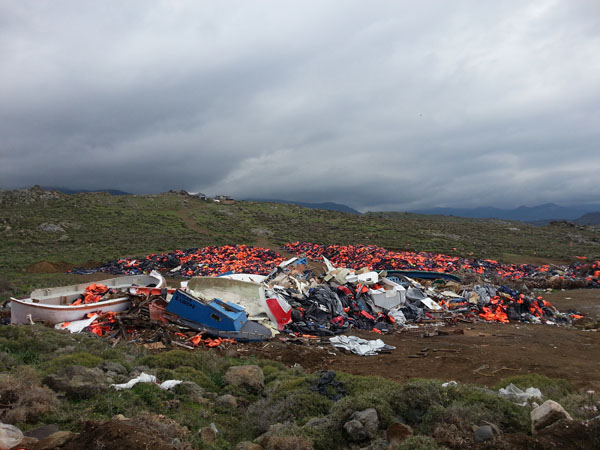 Ania Molenda in conversation with Merve Bedir on the possibility of "living all together" despite borders. Ania Molenda:...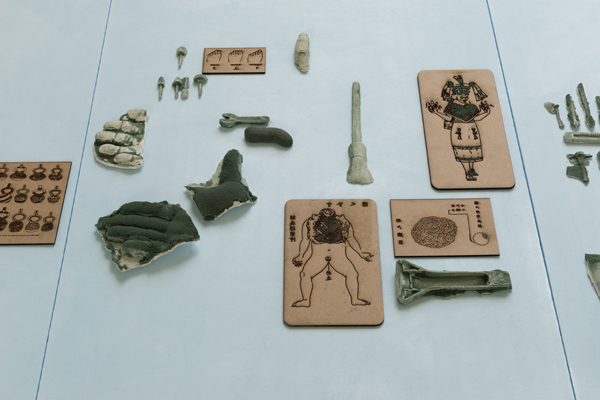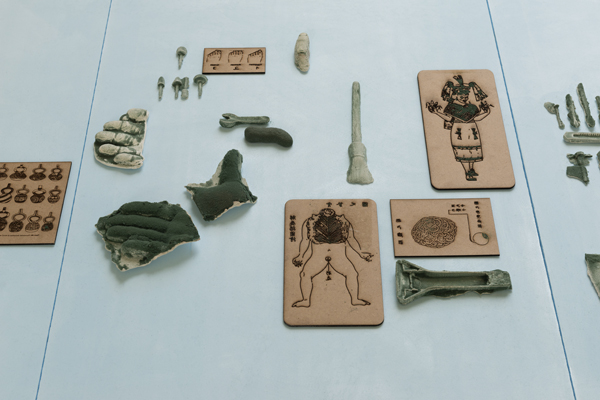 Irene de Craen: You're interested in the life of museum objects. Can you explain what you mean by...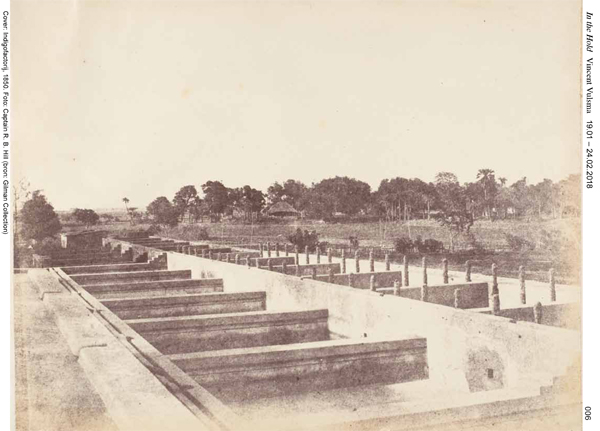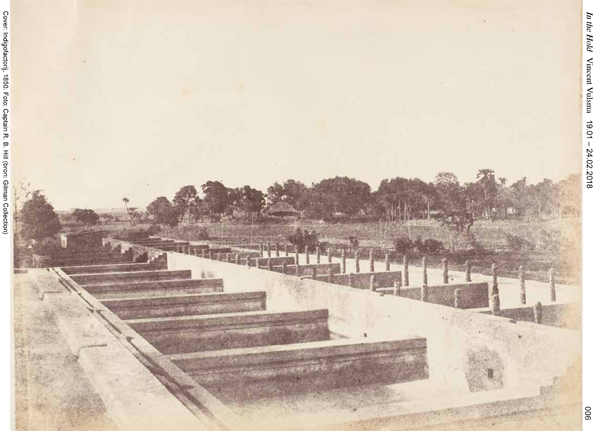 A display case in the exhibition In the Hold by Vincent Vulsma contains a selection of eighteenth-century books...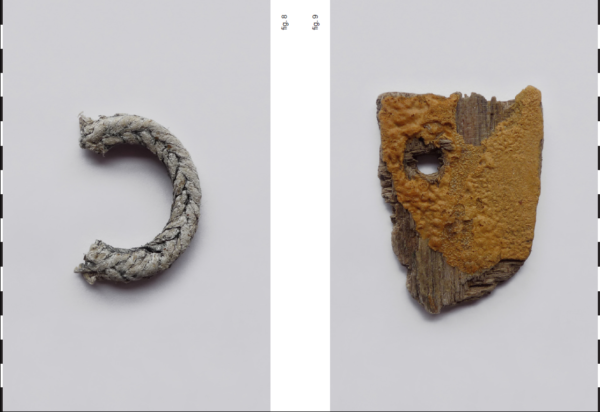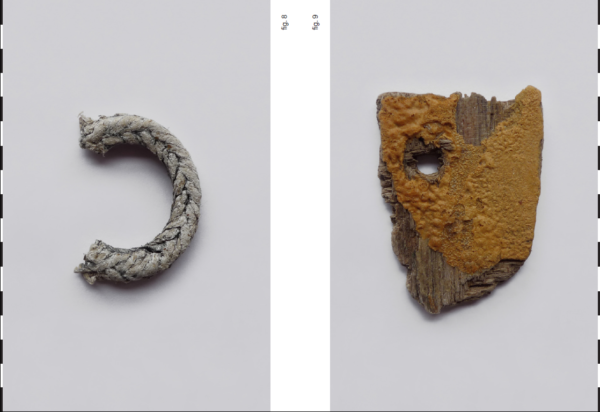 In the summer of 2015, and on invitation of Irene de Craen, artist collective Mahony resided at Hotel...
Back to Top