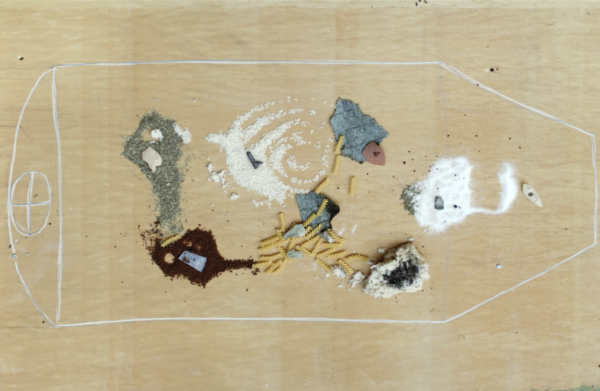 Taking its inspiration from the writings of poet and philosopher Édouard Glissant (1928-2011) Notes from a trembling community...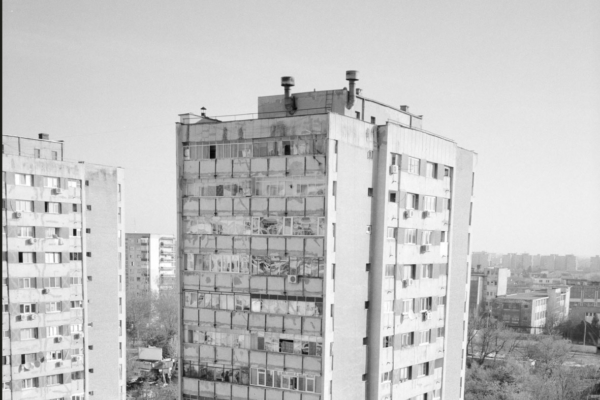 The Brutality of Fact (Part II) shows the latest part of an ongoing research project by artist Tudor...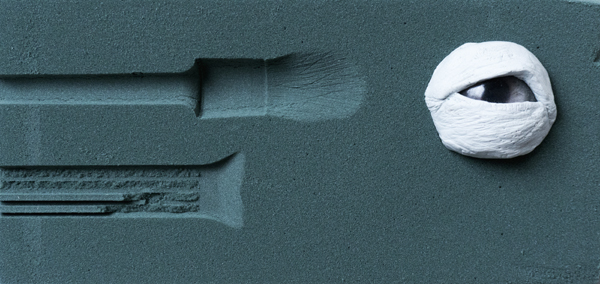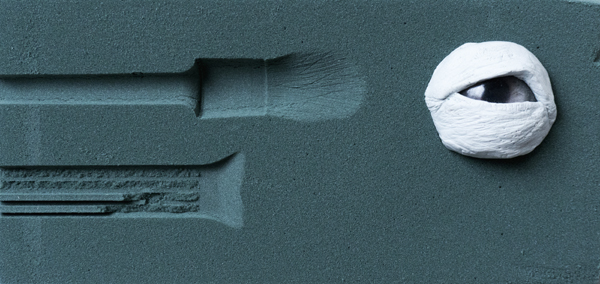 With the project Ghosts don't care if you believe in them, artist Arturo Kameya explores the 'life' of...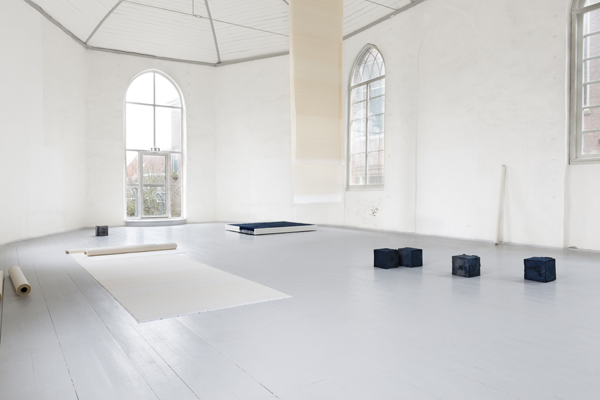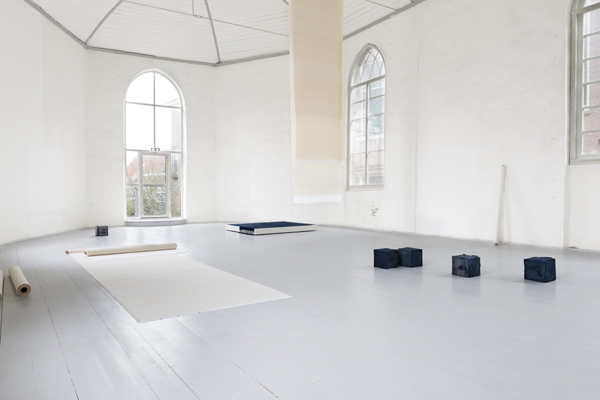 The exhibition In the Hold by Vincent Vulsma brings together a series of new works based on a...
Back to Top