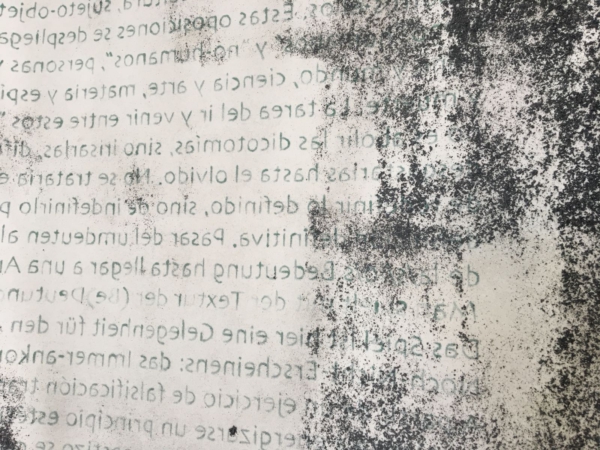 Modernity had its planned obsolescence: the obsolescence of tradition and of the idea of tradition. Accepting this cleavage...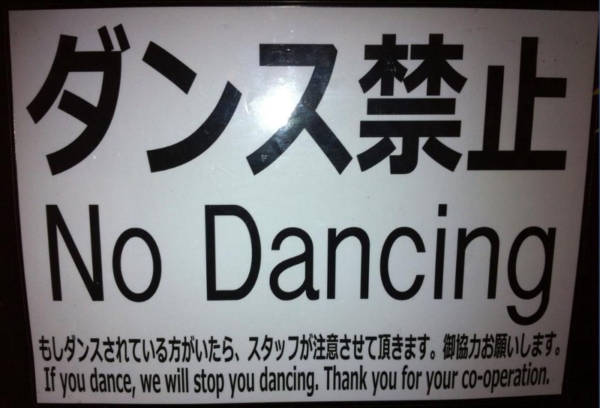 The following text by Leo Zhao was performed as a lecture during Commonplace in Berlin on July 20,...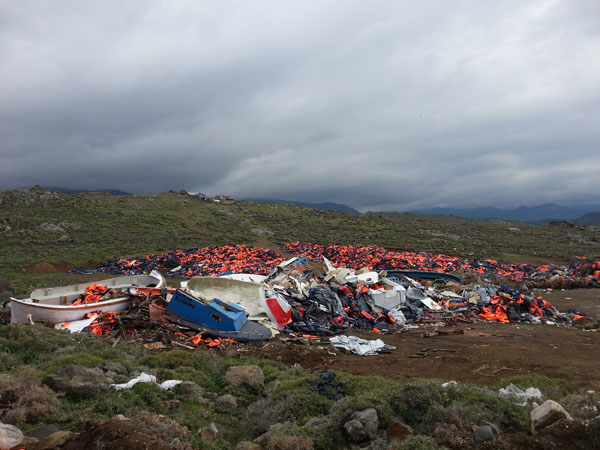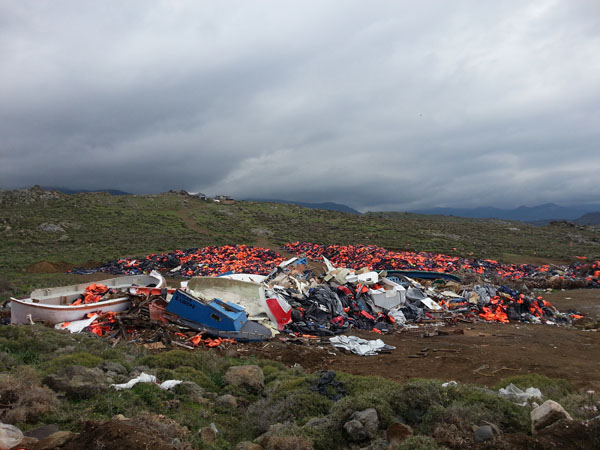 Ania Molenda in conversation with Merve Bedir on the possibility of "living all together" despite borders. Ania Molenda:...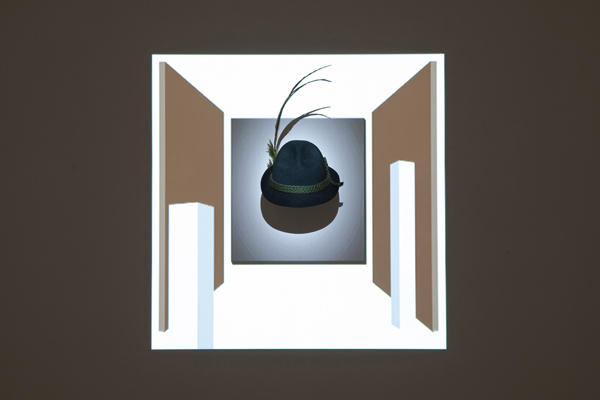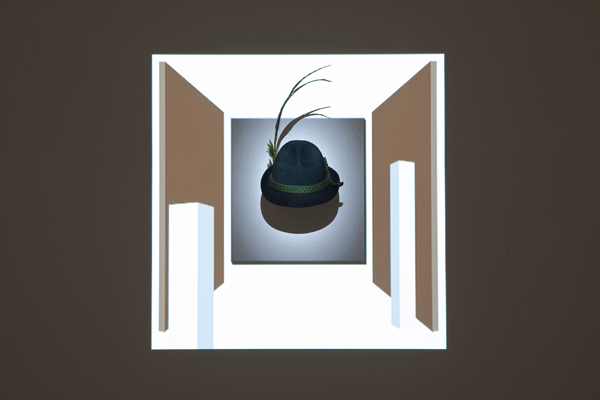 With the piece Feather Hat Variations artist collective Mahony analyses the possible conflicts that arise when a story becomes...
Back to Top