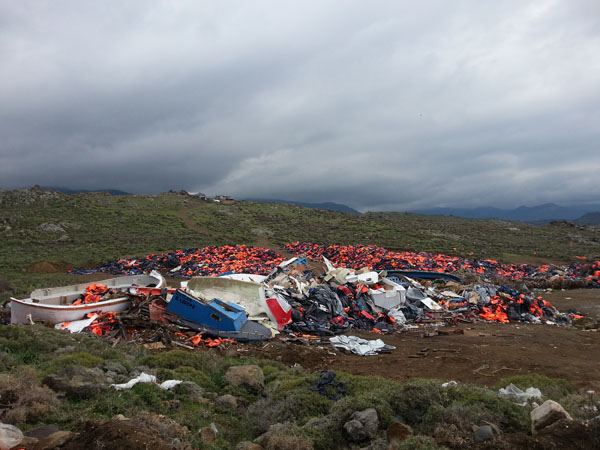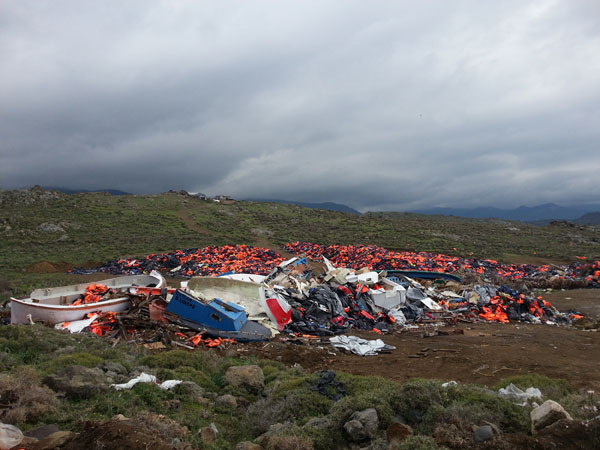 Ania Molenda in conversation with Merve Bedir on the possibility of "living all together" despite borders. Ania Molenda:...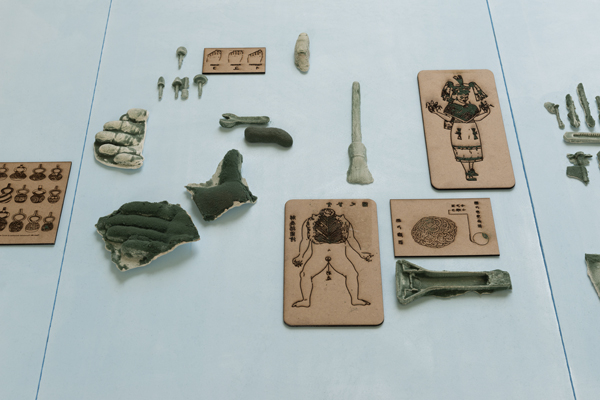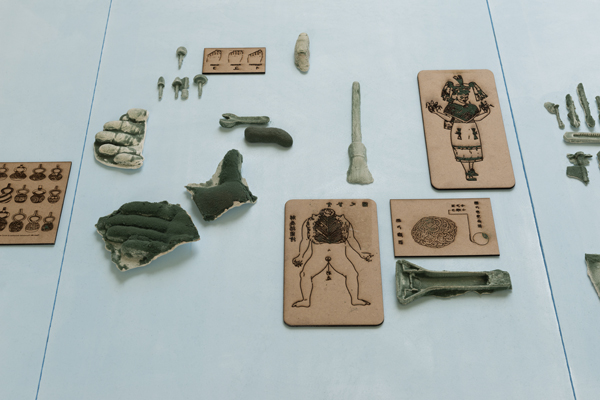 Irene de Craen: You're interested in the life of museum objects. Can you explain what you mean by...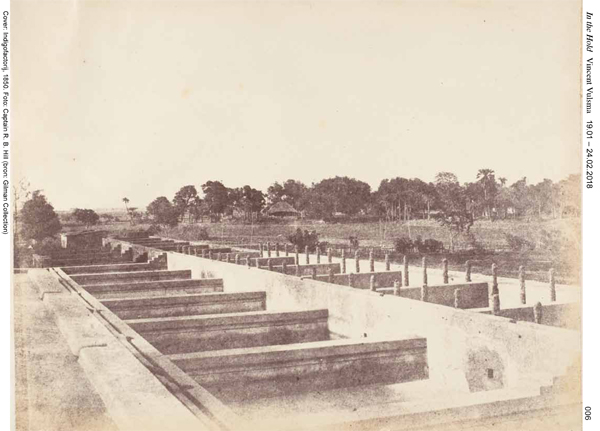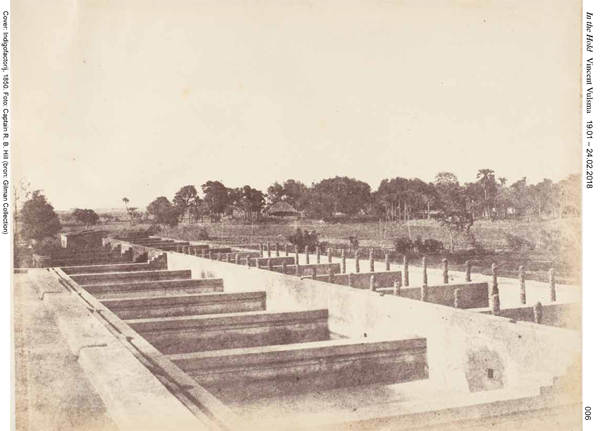 A display case in the exhibition In the Hold by Vincent Vulsma contains a selection of eighteenth-century books...
Back to Top